Video-Clients: Super Happy!
 Chris Pardington
 I listed my property with Tracy and Tim. Upon first contact, they promptly set up a a meeting at my home. They came prepared with market data, local comparisons, and recommended pricing. In addition they had already prepared a marketing plan specific to the area that fit my vision. We signed the contract right there electronically. They are sensitive to the fact that most people who are relocating are very busy. I never had to take time out of my day to travel to a distant office to sign documents. I simply reviewed and signed them online at my convenience. The house was sold for asking price and closed within two months. They even went so far as to represent me at inspection while I was out of town. I couldn't have asked for better service.
---
Brad and Sandra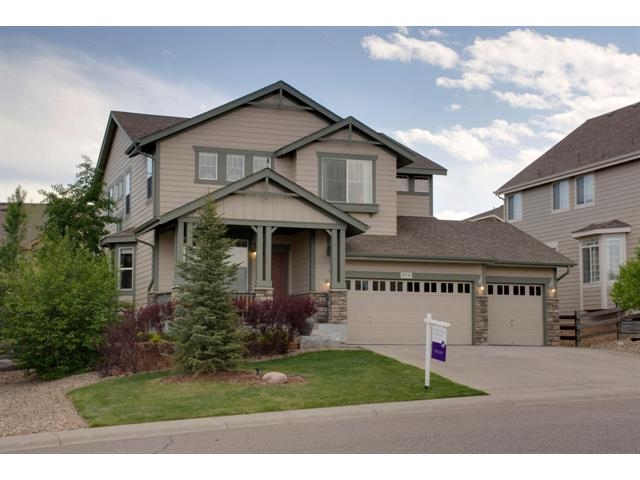 ---
Joe Severson
 "We recently worked with Tim and Tracy and the team purchasing a very difficult short sale. Our home had been on the market for 800 days when we put in our offer. We were the third buyer to attempt to purchase the property and given the time on the market and title issues it didn't look very promising. The team kept in constant contact and handled every issue that came up beautifully. I'm proud to say our offer was accepted and we have now a beautiful home thanks to Tim Byers  and Tracy Leonard. I highly recommend them to anyone looking for a new home."
-Joe Severson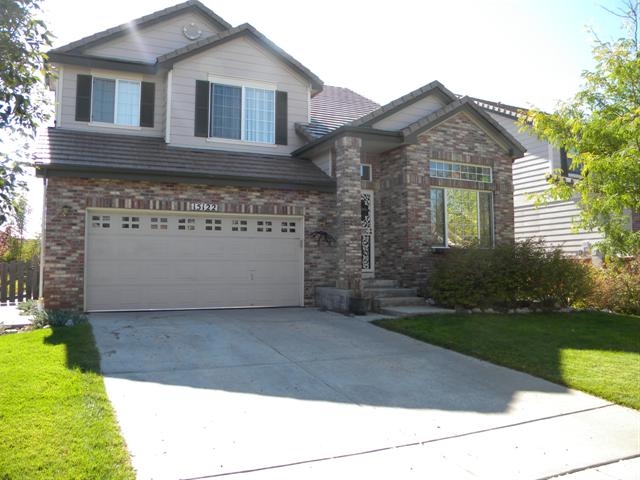 ---
Alice W. and Mark C.
"Tim was part of a duo of Tim and Tracy. I first met Tracy after submitting a 'request to see this property' on Zillow, the request set me up with Tracy Leonard, another realtor. Tracy was great, showed my partner and I places around Denver and beyond, and when we found a place we liked, he worked to get us what we wanted. Tim was the behind-the-scenes guy who got the paperwork going, and Tracy was the meet-and-greet guy, so they worked very well together. I was a buyer, and the duo never put any pressure on us to buy. We put in a few offers before finally landing a place...almost a year later! (They were very patient with the amount of time we wanted to spend looking for the home we wanted to buy!) They tell it like it is, will let you know how much a place is worth, how much you should bid if you really really want the place, how much competition you're up against, and you'll learn a thing or two about the real estate business working with these guys."
-Alice W and Mark C.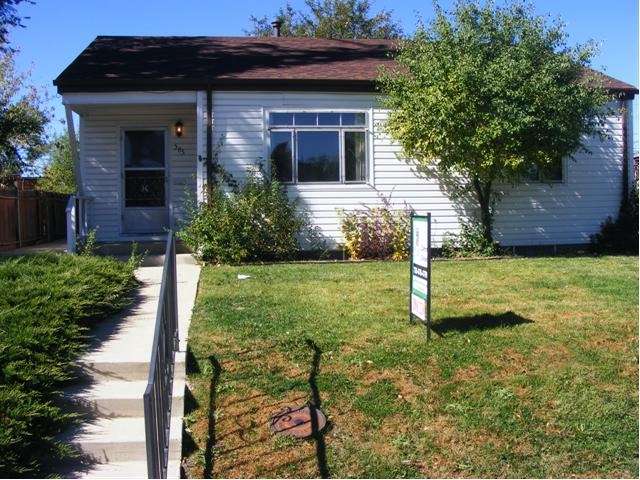 ---
Joe and Cindy
 As an investor Tim and Tracy's team has helped me buy a couple of quality houses in great neighborhoods. Being an investor my standards were difficult to meet but Tim and Tracy's team were determined, and over several months of hard work they pulled through on a couple of difficult deals. If you need a real professional in Real Estate give them a call.
-Joe and Cindy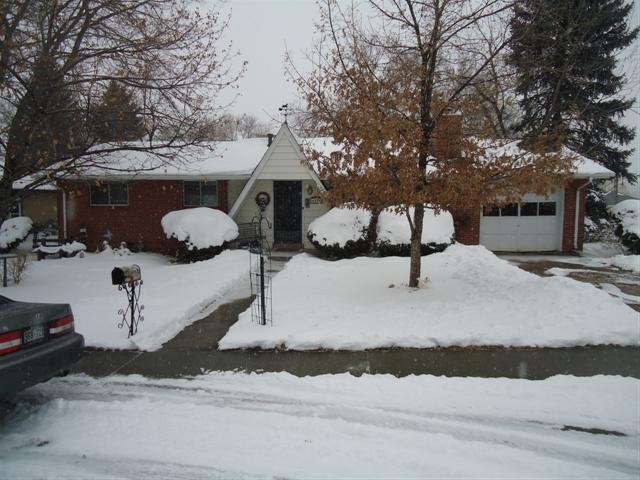 ---
Shelby and Katherine Merkle
"Working with Tim made buying a first home less stressful than I ever thought it could be. When you are spending that much time with someone their personality is beyond important. He was diligent and quick to respond to any questions or concerns we had. At all times he was courteous and informative but most importantly he listened to the "details". If we liked an aspect to a home he seemed to log it away and hunt for it and the more feedback we gave the more impressed we were with the locations he showed us, I would and in fact have recommended Tim to anyone in the market."
-Shelby and Katherine Merkle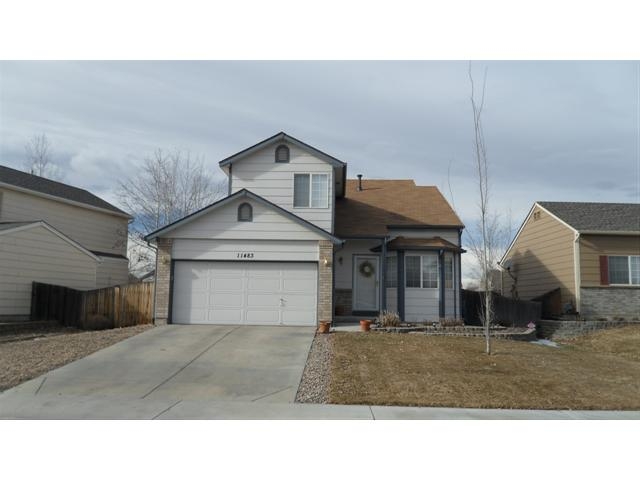 ---
Daren Noakes
Piping Design Supervisor - Nuclear Services & Technology at Merrick & Company
" I hired Tim to sell our house and purchase another. Tim listed our house and within three weeks it was under contract at a value I found reasonable even in this economy. Tim then spent many more hours researching and finding homes for us to look at. After a few outings of showing us homes, we found a gem, only on the market a few days and it had everything we wanted in a home, he understood exactly what we wanted. The whole process was unbelievably painless. Besides being a joy to work with, Tim is a take-charge person who successfully completes all tasks; listing, marketing, showing, buying, contract writing/explanation and following up on any loose ends. Not only is he highly knowledgeable about real estate, he knows a lot about the construction of homes. I highly recommend Tim for your real estate needs, whether you are selling and/or buying.
-Daren Noakes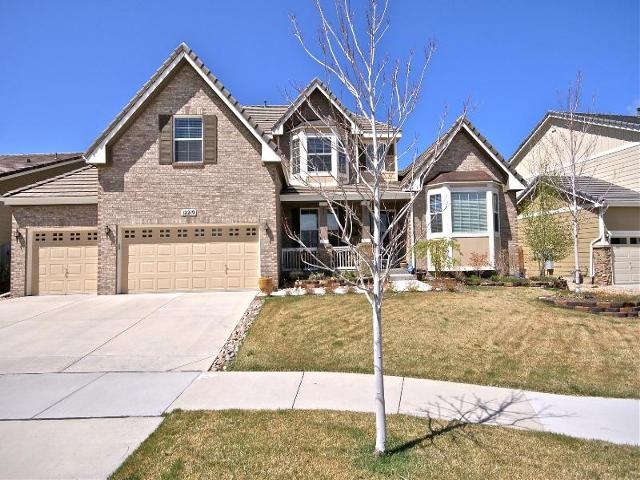 ---
Jeanne L.
" Tim and his partner Tracy provided me with a great amount of valuable service in purchasing my home. They possess high ethical and moral behaviors in the industry, vast attention to detail and dedication to helping customers get what they want in their home purchase. I would highly recommend them for any real estate transactions or needs anyone has."
-Jeanne L.
---
Michael Hendrickson
Vantage Conferencing Solutions, Systems Support and Administration for Readivoice and Innovox Conferencing Systems
" We hired Tim as a buying agent for our new house and he made sure that the whole process was as smooth as possible. His recommendation for financing and working with getting the house inspected and ready for the closing on time was very professional. The biggest reason we worked with Tim is that he always kept us in mind when looking for houses or interests that we may have in home buying. Once he located a house that he knew matched what we were looking for he called us and got us into the house to see it before it was even on the market. I think as a real estate agent today you have to be ready to work with the sellers and buyers to match the selling property with the interested buyer quickly and know your buyers. Tim knew what we wanted and when it became available did everything he could to get us into our dream home. I would strongly recommend him and if the opportunity ever comes where we need him again I would hire him.
-Michael Hendrickson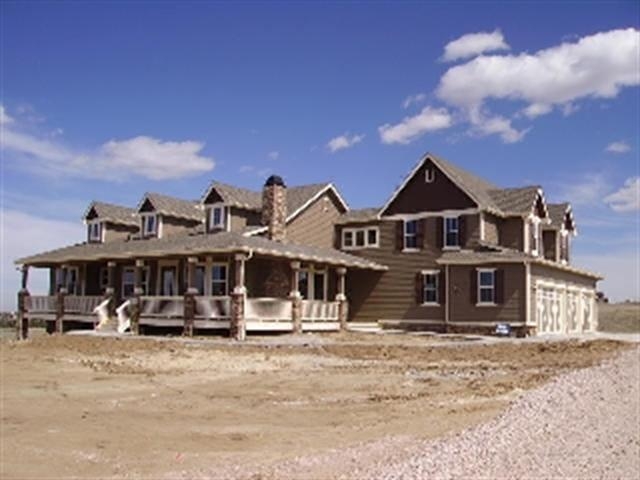 ---
Sean Brown
Global Account Manager / Field Sales Engineer at Analog Devices
" I bought a home from Tim in 2008 and thoroughly enjoyed his easy-going, non-pressure approach. Tim presents himself as a professional agent who is very knowledgable of his product and has terrific listening skills enabling him to better understand his clients' wants and needs.
-Sean Brown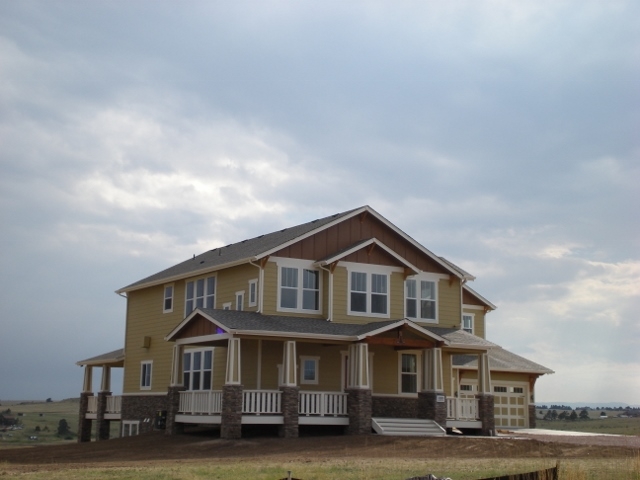 ---
Alan Onufrak
Group Superintendent, 460th Medical Group at United States Air Force
" Tim made our buying experience painless. As first-time home buyers we had a bunch of questions and he answered them all. He is really knowledgeable about real estate and I totally trusted his inputs. I would highly recommend him to anyone looking to buy a house.
-Alan Onufrak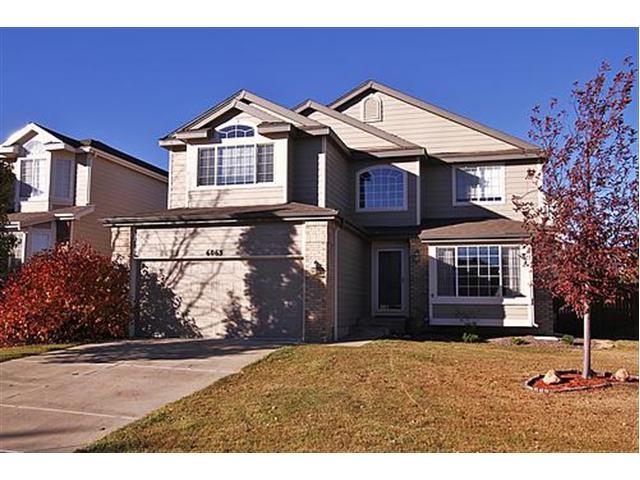 ---
Kim A.
 "Excellent communication skills and kept us in the loop about what was happening on our purchase. Highly recommended! We bought a foreclosed property that involved bidding on the house. It was a complex process that also involved having my dad (who lived 1000 miles away) being on the deed. The entire process was handled flawlessly."
-Kim A.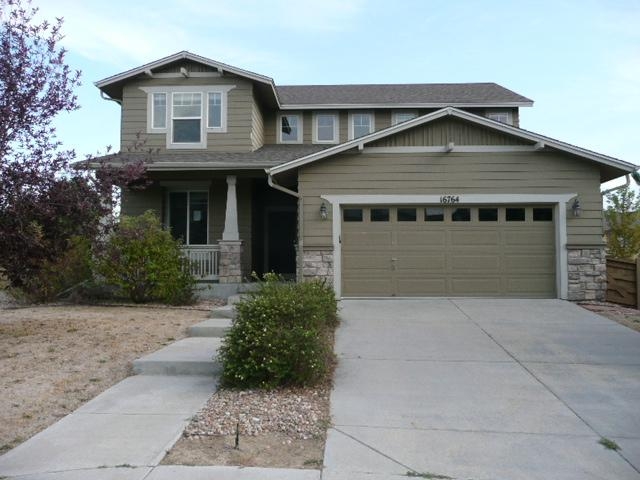 ---
Kha Le
Business Management Consultant
" Tim is an oustanding service oriented person to work with our experience with Meridan. He consistently communicated expectations and requirements, while at the same time fully understanding, servicing and delivering on our home needs. Tim is higly trustworthy and honest and was key at ensuring all our needs were met.
-Kha Le